Welcome to Community Chiropractic
Your Family's
Foundation for Health!
Welcome to
Community Chiropractic
Community Chiropractic is a full-service office dedicated to helping you feel better quickly, maintain spinal health and reduce the risk of re-occurrence. Our chiropractic treatment effectively addresses backaches, headaches, stiff neck or back, shoulder and arm pain, numbness, and tingling, chronic pain, and tension. Our chiropractic treatment services are safe and effective and address the originating cause of the pain or discomfort. In chiropractic care, the hands are used to gently adjust the spine to restore proper bodily function without the use of prescription medicine. It takes time and repetition to change the structure of the body to get the improvement in the function of the body that we want.
Taking care of your whole family from pregnancy, childhood and adulthood.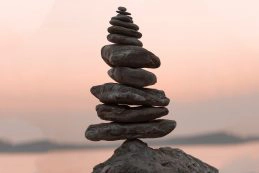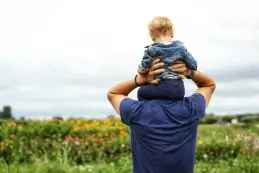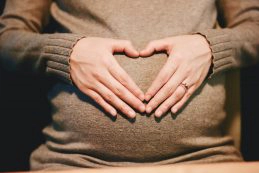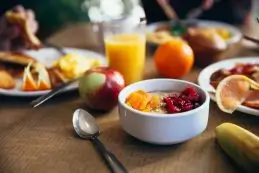 Here at Community Chiropractic we realize that finding the right health care professional can be frustrating and intimidating. That's why we work hard to provide a warm, relaxed, and professional atmosphere. Our doctors' care offers you and your family a solid foundation for health, now and in the future. Another bonus to our office is our ability to respect your time. We do our VERY best to maintain an on-time appointment schedule so you don't have to worry or wonder how long you will be here for treatment!
We added Acupuncture to the practice in 2017. Dr. Vicki has been seeing great results for a myriad of ailments from chronic lower back pain to knee pain to plantar fasciitis to cycle regulation for teenage girls. Ask to make your appointment today and feel the amazing effects of this ancient healing treatment.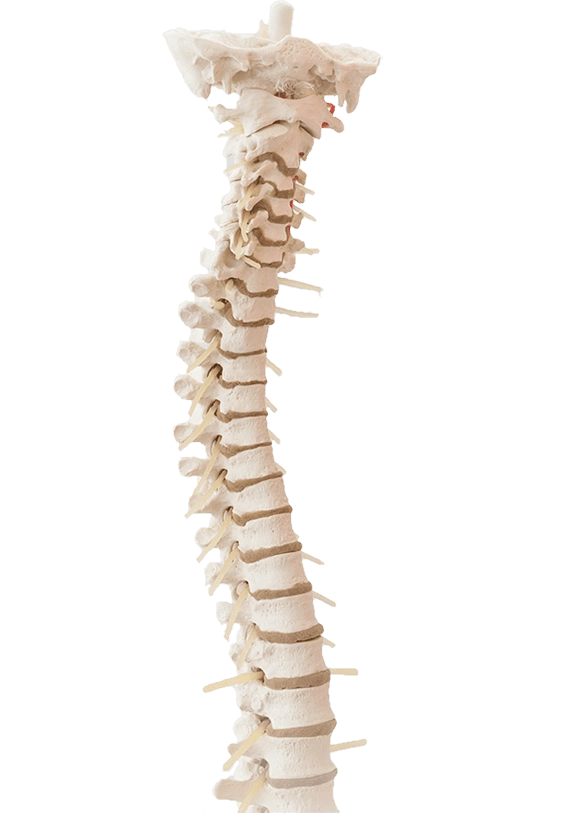 Schedule an appointment with one of our chiropractors to start living the life you're always wanted.
Keep up with what's going on at Community Chiropractic by reading our blog.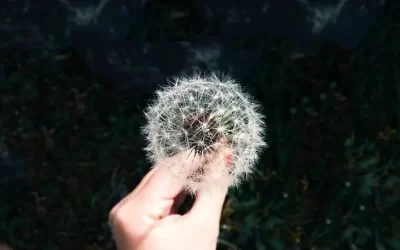 It is that time of year again…..Allergy season! While the plants and flowers area wakening, the attack of their pollen...
Address
7651 E. US Hwy 36
Avon, IN 46123
Phone
Telephone: 317-272-7988
Fax: 317-272-7918